META News
Your source for the latest news and developments from the world of metadata.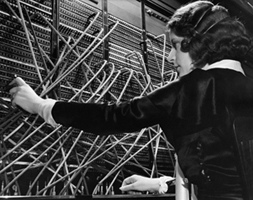 What's new?
SAA Photo Metadata Project News
SAA's initiatives to promote metadata use and best practices by photographers and throughout the licensing industry
began in 2006, and have expanded with the Library of Congress Partnership.
Highlights and key developments in this Project
SAA's Metadata Manifesto and PhotoMetadata Blogs
Read the latest posts and follow our blogs to receive the latest news.
Stock Artists Alliance Joins National Digital Stewardship Alliance as Founding Member
Stock Artists Alliance joins a new organization to aid in the preservation of digital collections for the benefit of citizens now and in the future. Read more