Project Partners
In addition to the Library of Congress Partnership, SAA's Photo Metadata Project is supported by a diverse group of industry partners, each committed to the usability and preservation of digital images. Introducing our Project Partners, with thanks for their generous support.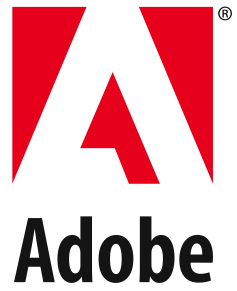 Adobe is the leader in building XMP metadata technology that powers platforms and products used by the creative community to better manage media assets and workflow, enabling creators to more efficiently express their vision. www.adobe.com

Microsoft has shown its commitment to metadata portability by storing information within digital image files, in addition to creating an extensible, system-wide platform for image handling that will reduce the need for sidecar files.  www.microsoft.com
PhotoShelter is the leader in online archiving, website display and image sales tools
for photographers. 
www.photoshelter.com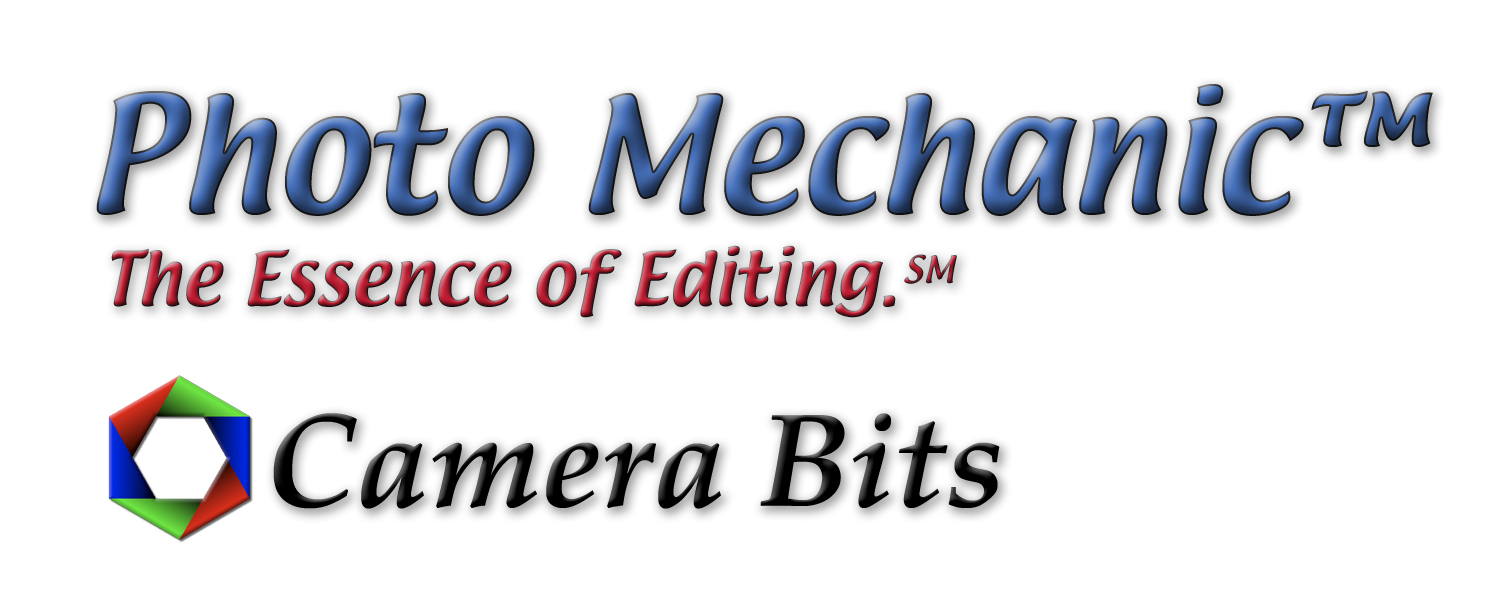 CameraBits is the maker of Photo Mechanic, powerful image-editing software that helps photographers easily add metadata to their digital files.
www.camerabits.com

PicScout deploys advanced visual search technologies to protect the image collections
of the world's top distributors on the internet and across other media.
www.picscout.com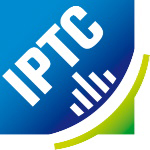 IPTC, the International Press Telecommunications Council, develops and maintains 
the most widely used photo metadata standards. 
www.iptc.org

liveBooks Inc. is the leading provider of professional, custom-designed portfolio websites that enable creative professionals to easily upload, edit, market, send and sell their content and services in a simple, streamlined way.
www.livebooks.com